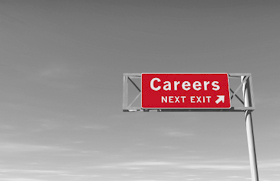 Services to the candidates
You are a candidate? Why should you choose us?
You wish to re-orientate your professional career? You are looking for the job best reflecting your professional ambition? You would like professional consulting and assistance in searching a new employment? You are looking for a new challenge?

Our ongoing analysis of the job market as well as our methodical approach enable us to offer the required instruments to our applicants in order to help them find the optimum work environment and to reach the goals that they are striving for.

Expert Resource-Recruitment Services invites you to check its job offers and to get access, as of now, to its CANDIDATE'S SPACE in order to find out about the complete range of our services : postulate to job offers, send your CV, tell us your motivations and what you are looking for... Your personal details will be computerized and they will be stored in our database, with the utmost discretion and in the respect of your private life. Therefore, we will be able to contact you whenever a job is offered which matches your criteria.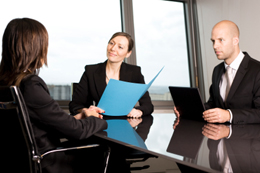 Executives, professionals, .... – whatever your profile may be, our consultants are ready to listen to you, to suggest individual solutions and to set everything in motion in order to direct you to the employments matching your expectations, your strengths and your career targets.
Our commitment is not limited to a simple personal contact, but we offer a whole range of services: competence evaluations, personality profiles, career coaching, potential evaluation, orientation support etc. Our aim is to equip you in the best possible way for your employment search.
Listening, taking aim and reacting are the key words to our mutual success.